Who We Are
A rum and cigar lounge is an excellent place for like-minded individuals to relax, network and get together with friends. If you are hungry we make small plates called Pica Picas. For those who do attend, many use the opportunity to learn more about Premium rums, cocktails and cigars, sample various cigars and purchase them as well.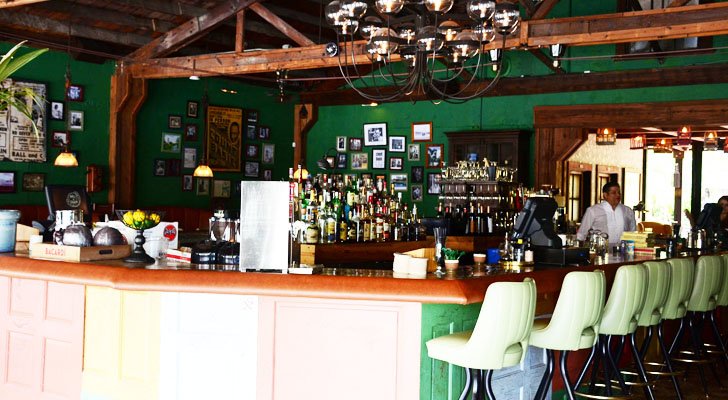 We are OPENING SOON in Tawala. Panglao, Bohol, PHILIPPINES.
At night, RIZAL ESTATES cigar bar is a trendy, sophisticated nightspot where you can enjoy old friends while making new ones. During the day, RIZAL ESTATES is the perfect meeting place to close an important business deal or entertain a client.