Rum & Cocktail Bar Panglao
Home
»
Rum & Cocktail Bar Panglao
Best Rum and Cocktail Bar in Panglao & Tawala, Philippines
Rizal Estates Rum and Cigar Bar is a rum and cocktail bar in Panglao. It serves as a great spot for like-minded people to unwind, network, and hang out with friends. We serve small dishes called Pica Picas if you're hungry. Those who come to our location often do so to sample different cigars, learn more about premium rums, cocktails, and cigars, and buy cigars as well.
As a cocktail bar in Tawala, we have a selection of rare Rum from the Philippines and beyond. We offer both regular Molasses-based Rum and Agricole Rum manufactured with sugar cane juice. To produce rum cocktails, our Mixologist uses fruity liquors and fresh fruit juices. Author Ernest Hemingway created the El Floridita while visiting Cuba, which is one of our signature rum beverages.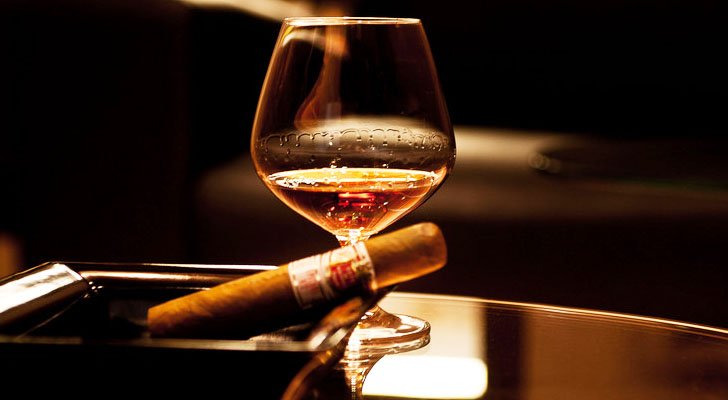 We ensure you enjoy a comfortable setting.
As a premium cocktail lounge in Panglao, Philippines, with a cigar bar with a restaurant, we can not afford to offer you a less premium and comfortable setting as a cigar bar needs to be a Lounge with comfortable seating and premium ambiance. As cigars take time to smoke, so you need to be comfortable.
Our comfortable setting is designed in such a way that in the evening, Rizal estates rum and cigar bar is a chic, upscale hangout where you can catch up with old friends and make new ones. Rizal estates rum and cigar bar is also the ideal place to meet during the day to close a significant business deal or entertain a client. Whenever and whatever time you come visiting and for whatever purpose, you are promised a comfortable setting.
It is essential you try our cocktails.
Our mixologists are licensed professionals who understand the importance of delivering premium drinks and offering satisfaction to our customers. We are highly committed to customer satisfaction as your satisfaction and enjoyment are our priority.
Rizal Estates Rum and Cigar Bar is known for its premium cigar collection, drinks, food, good music, and excellent serene.
Why you should come to visit our restaurant?
Our major objective as a restaurant cocktail bar in Alona beach is to create a comfortable and relaxing environment for you so that you can enjoy our premium drinks, and food, and to give you the opportunity to network or enjoy a relaxing time either alone or with family and friends. We guarantee you the best experience as you unwind. Our bar snacks in Alona beach are classified as the best.
We are constantly ensuring that every visit is a new experience for you as we ensure we keep sourcing the best rum and cocktails. You can trust us to give you the opportunity to experience premium relaxation in the most serene environment. Feel free to visit us at any of our locations so that we can show you how to experience the premium life.