Featured Drinks
We stock a variety of Filipino and imported rums including rare varieties. Regular rums made from molasses as well as Agricole ones made from sugar cane juice. Our Mixologist features fresh fruit juices and fruity liquors to make rum cocktails. Our featured rum drinks include El Floridita by author Ernest Hemingway while in Cuba.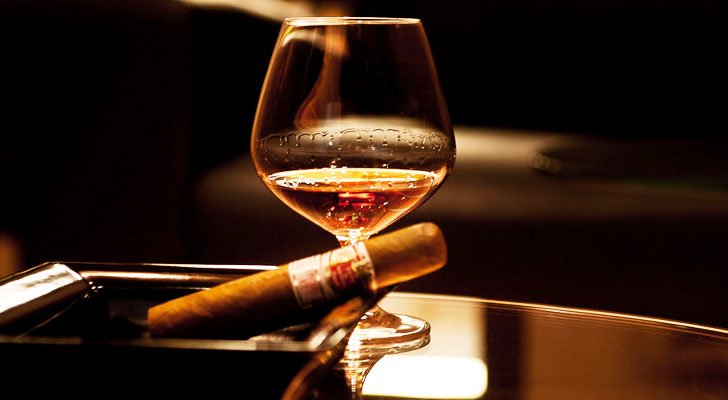 We also feature a Margarita made with home made mix. The mix uses a base of Persian lime juice with a little lemon. Added then is Filipino Kalamansi lime juice and maybe sour orange juice. Perfect for hot days.
We also feature a Gin Martini.
We stock red and white wines as well as sake. Semi dry Port wine goes well with cigars.
Filipino and imported beers include ales and lager, porter and stout.